By Going Beneath the Surface.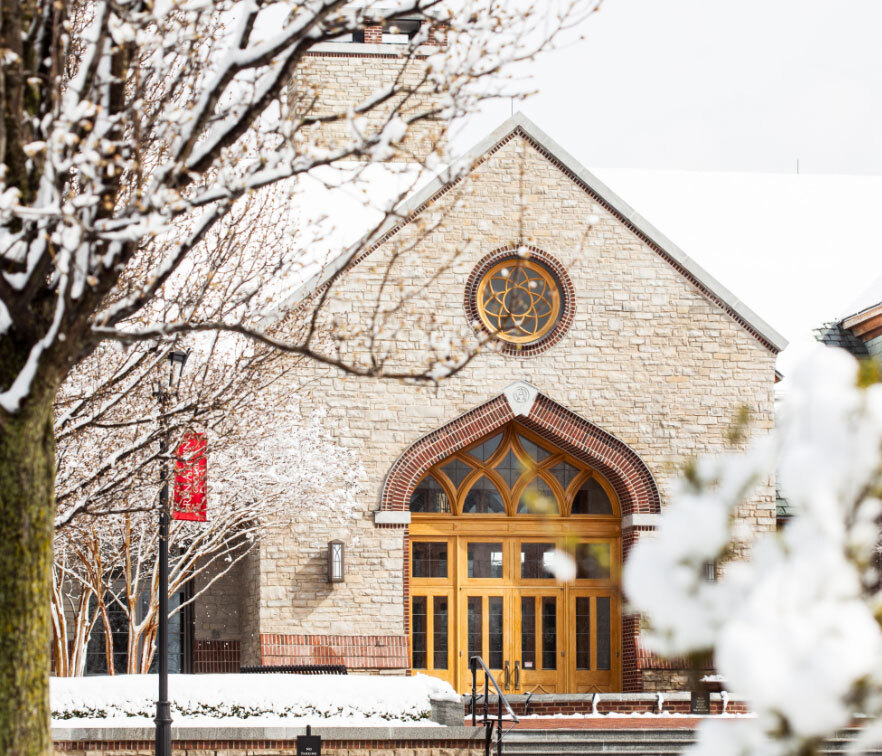 At First Glance, We May Look Like Any College of Your Dreams.
Beautiful campus, rigorous classes, plentiful extracurriculars. But when you get beyond all that, you'll find Bryn Athyn isn't like other schools. What makes us different is something you can't see, but you'll feel it: a sense of camaraderie and belonging links together every person on this campus. Connections are deeper here—that's what Bryn Athyn is really all about.
Keep scrolling to dive deeper into how we do things at Bryn Athyn. For even more depth, check out:
You Are The Future
At Bryn Athyn, the possibilities of what you could do and what you could become are almost infinite. Take a few spins here to see what your future could hold.
Become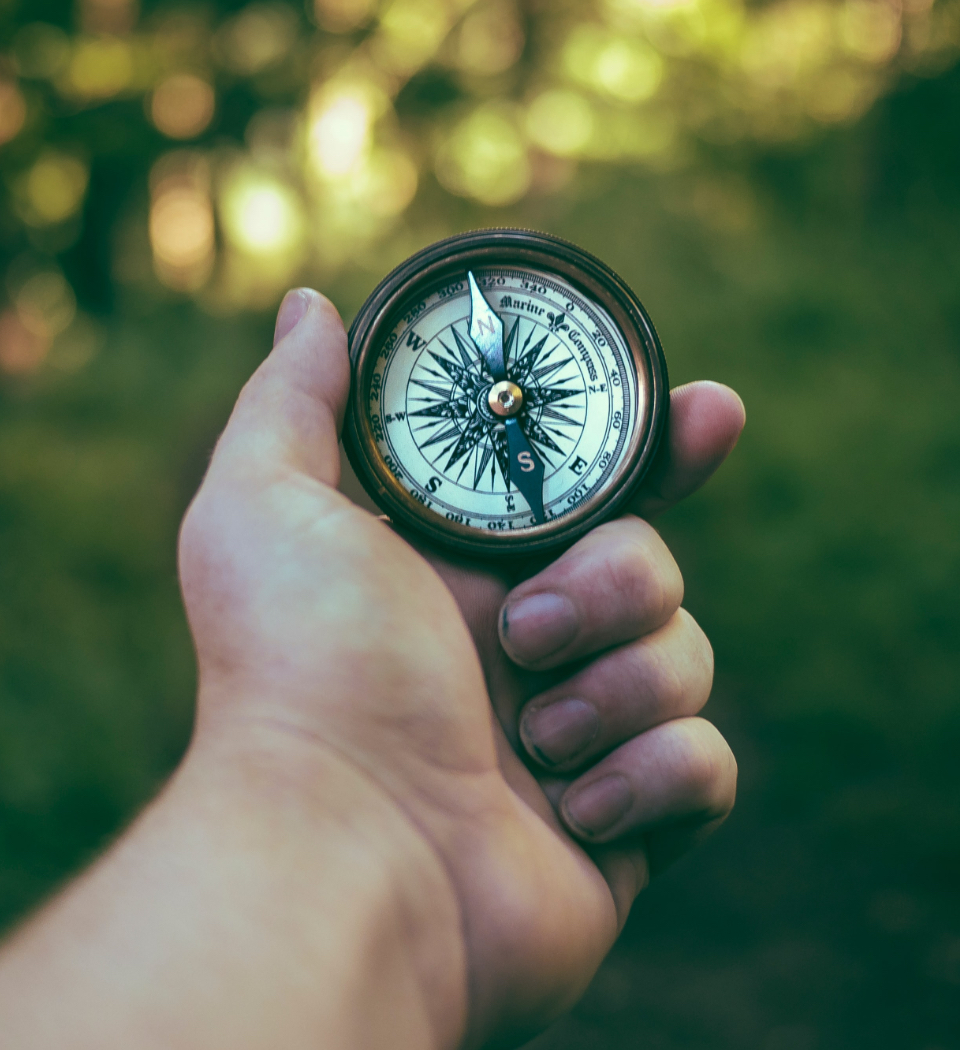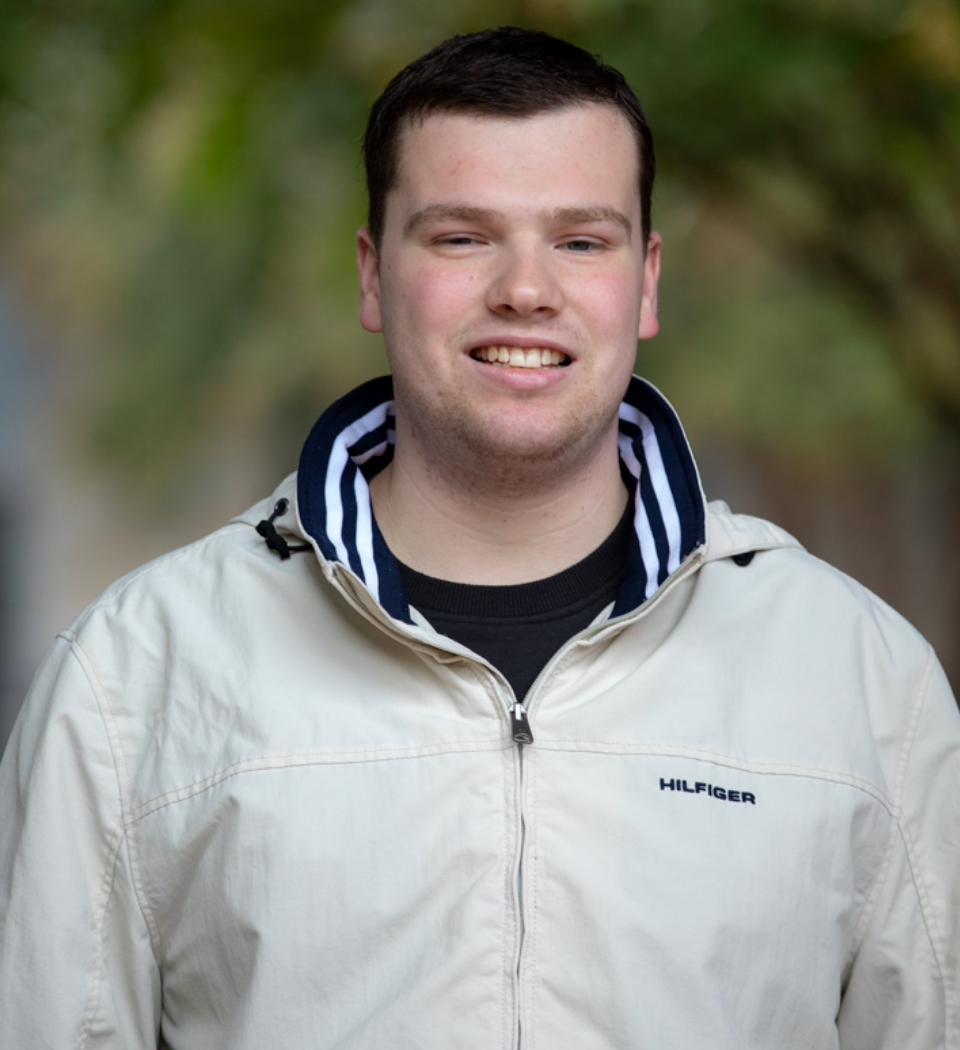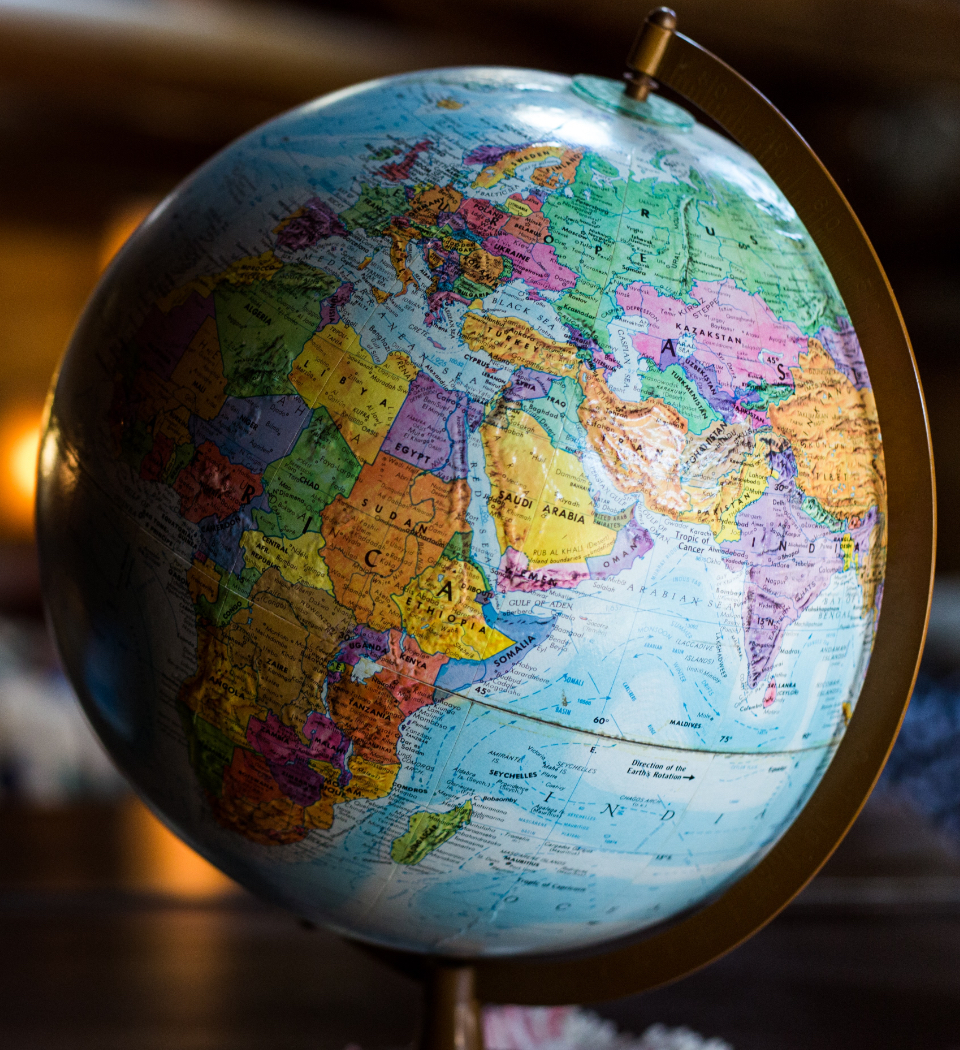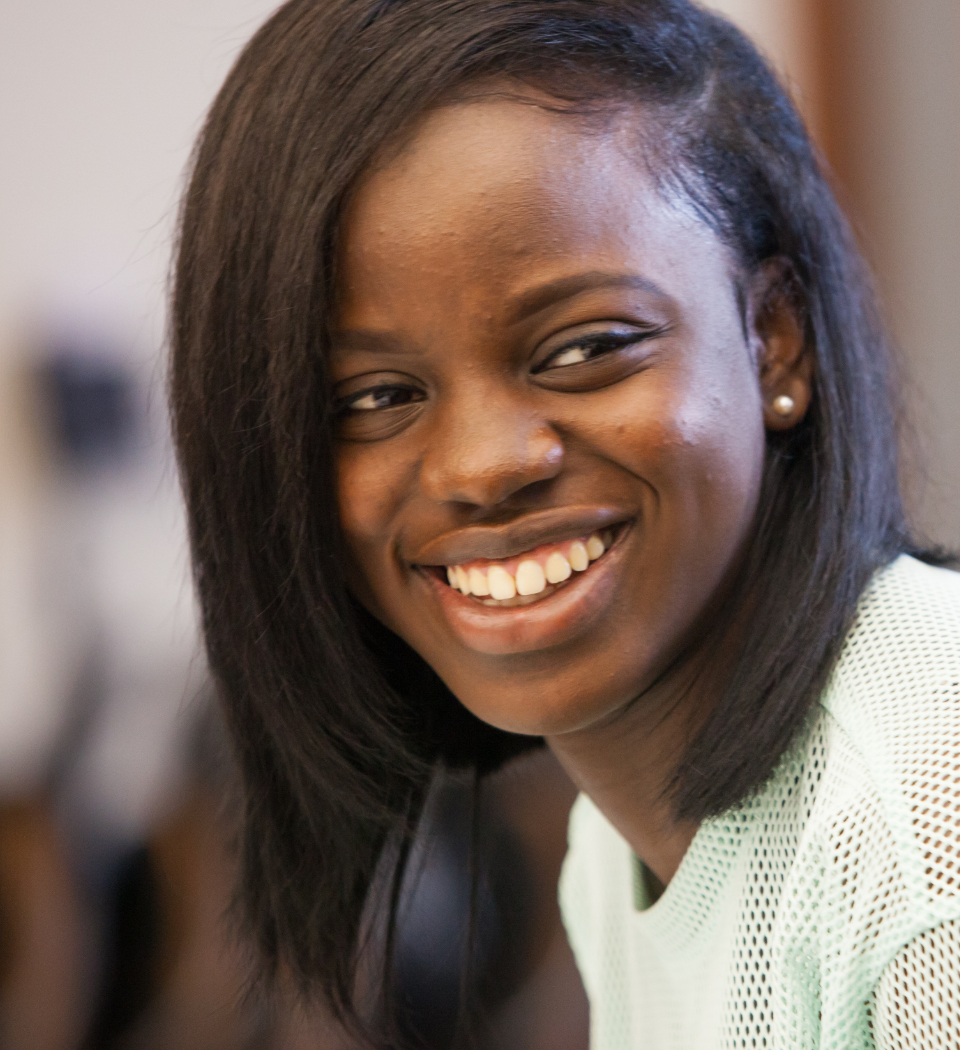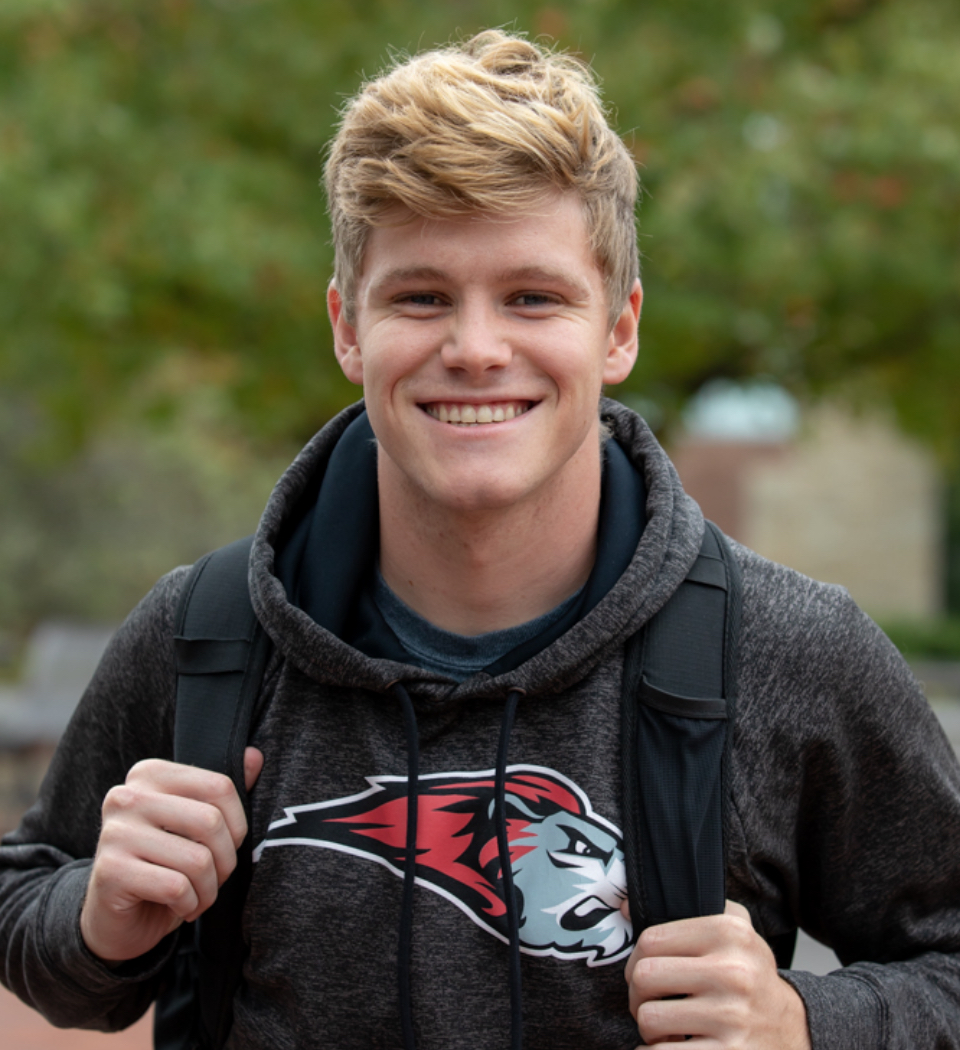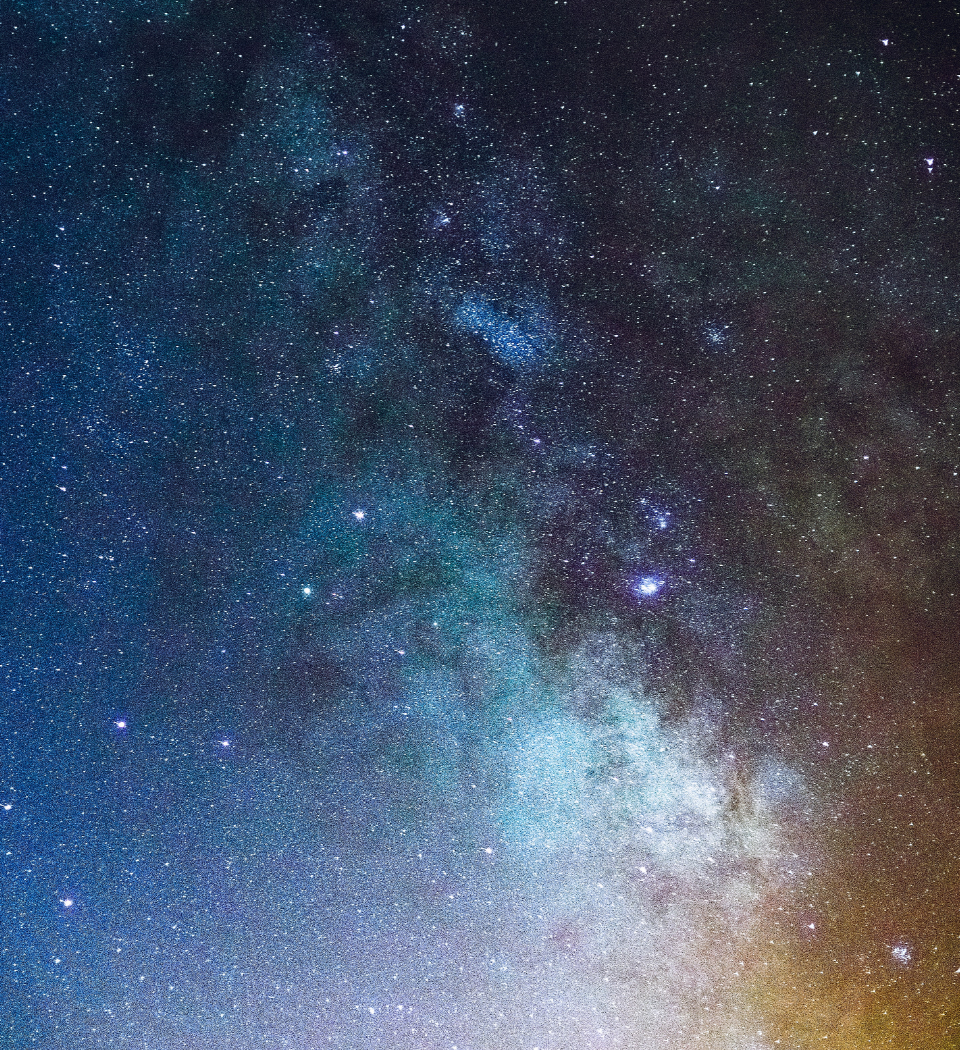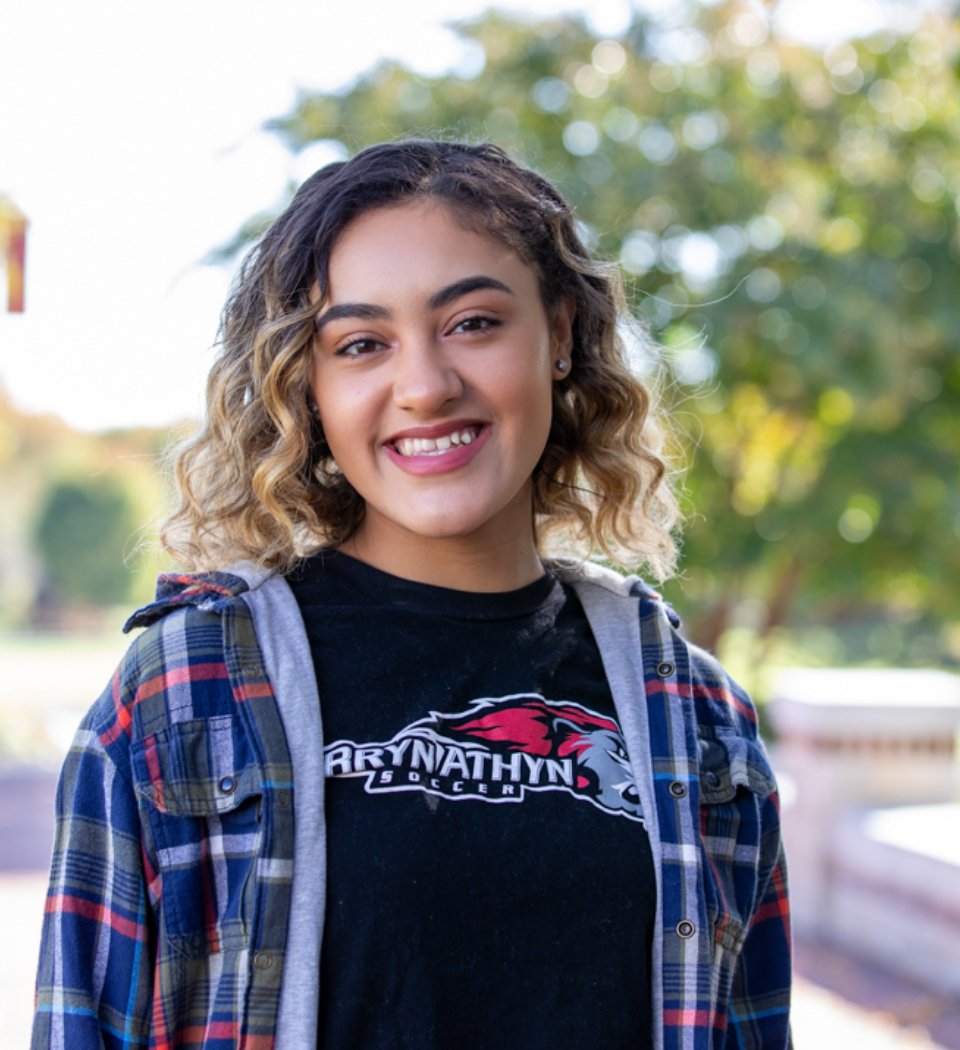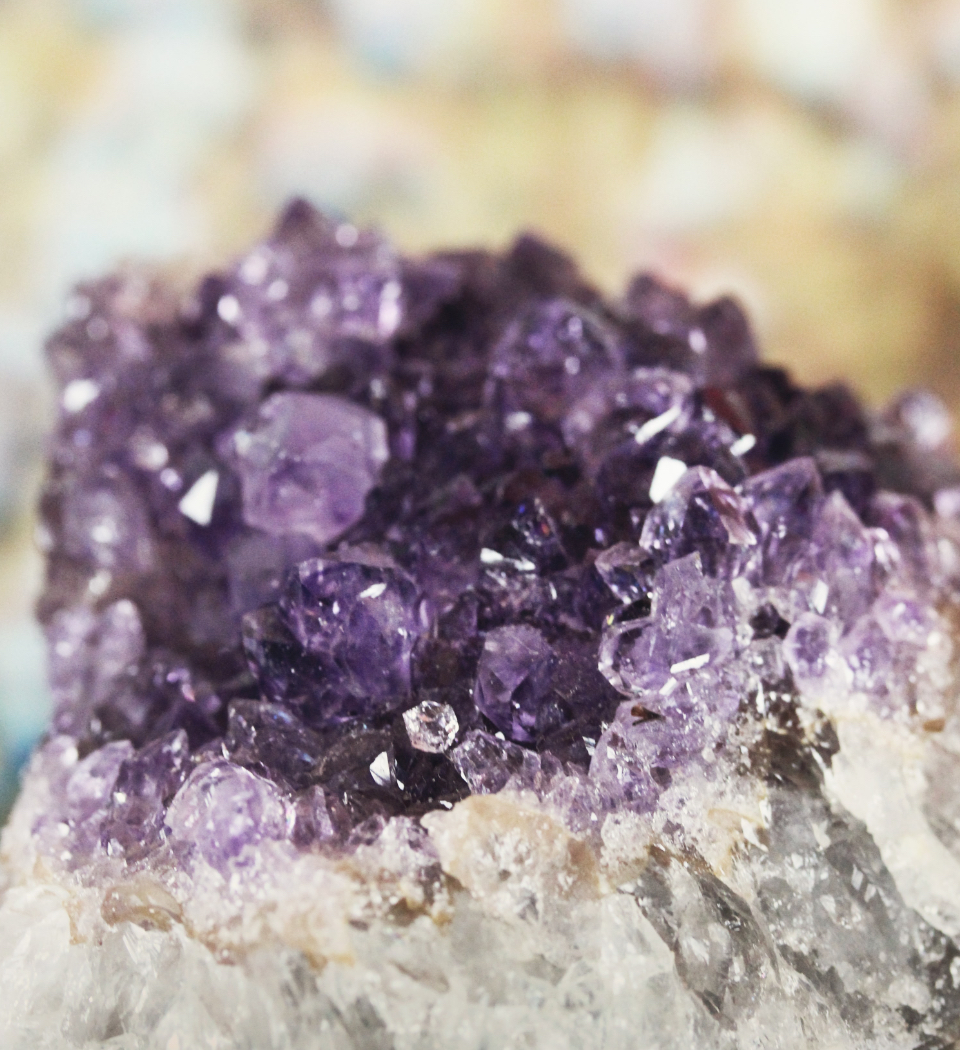 The Benefits of Bryn Athyn to You.
We are proudly not like every school. And that's not to be different; it's to help our students become the best versions of themselves.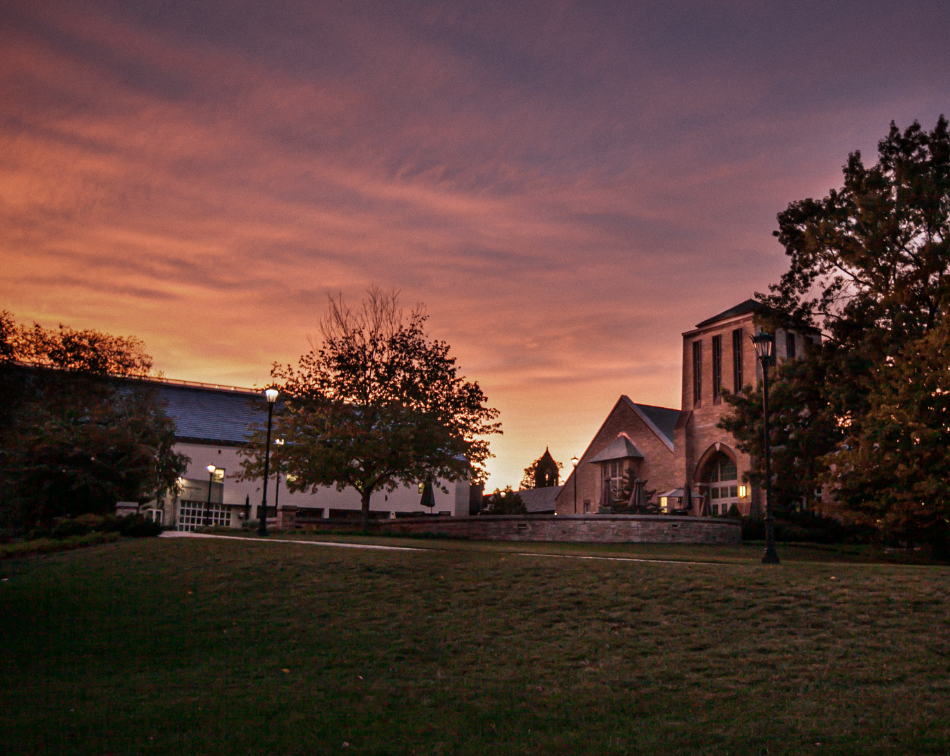 Our Size
We See Your Student-to-Faculty Ratio and Raise You a Student-to-Acre Ratio
We are one of the smallest schools in the country, but you wouldn't know it by the size of our campus. For every five students, we have two acres of lush greenery. That means each person's presence here has an impact. After setting off into the expanse, coming together and forging a true community in class, clubs, and chapel is that much more meaningful.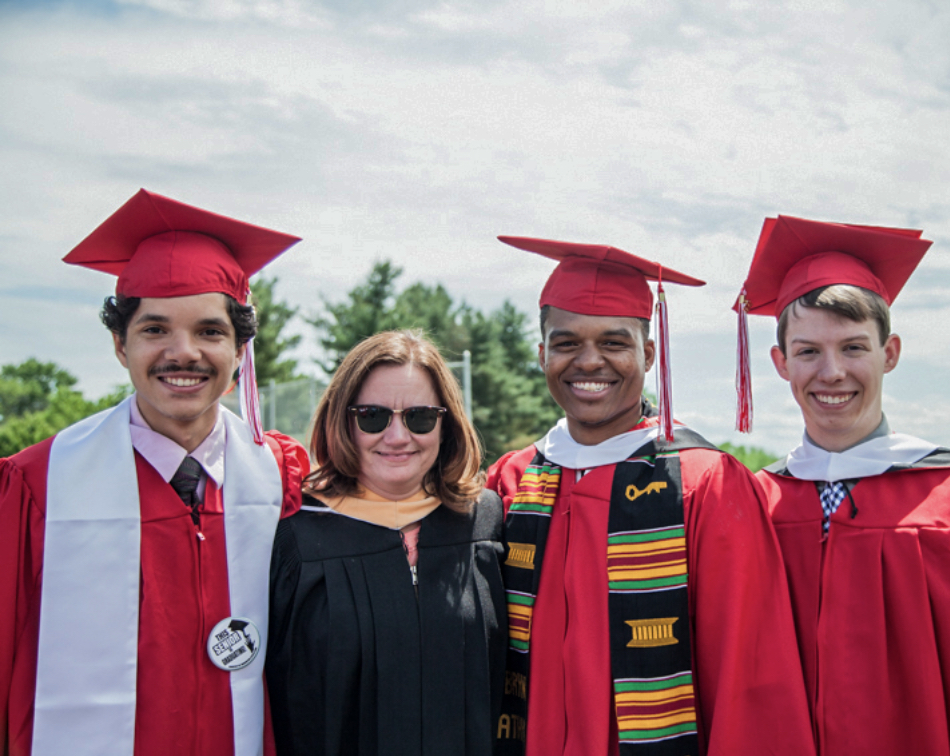 Our People
Every Professor Gives Grades. Great Professors Give you Meaning.
It's not about passing tests—it's about living a life full of freedom, grounded by reason, and inspired by action. Our professors are invested in helping you develop the ability and desire to be useful in the world. This doesn't stop when you toss that graduation cap. Your professors will inspire a love for learning that guides you for life.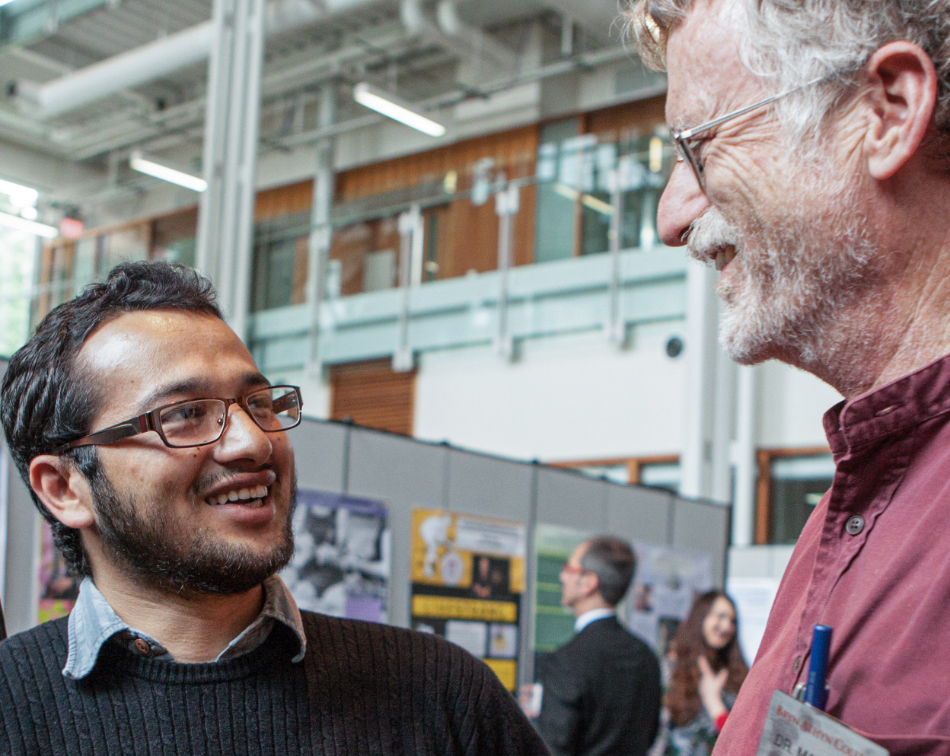 Our Purpose
Declare Your Life's Major Purpose.
College should give you the space to figure out what's important. Whether you're an interdisciplinary or business major, Bryn Athyn gives you the skills to make a positive impact in the world. It's not about just looking good on a resume (though employers undoubtedly reap the benefits of hiring our graduates). We welcome all faiths into our New Church tradition, with a focus on spiritual growth for a rewarding life and a better society.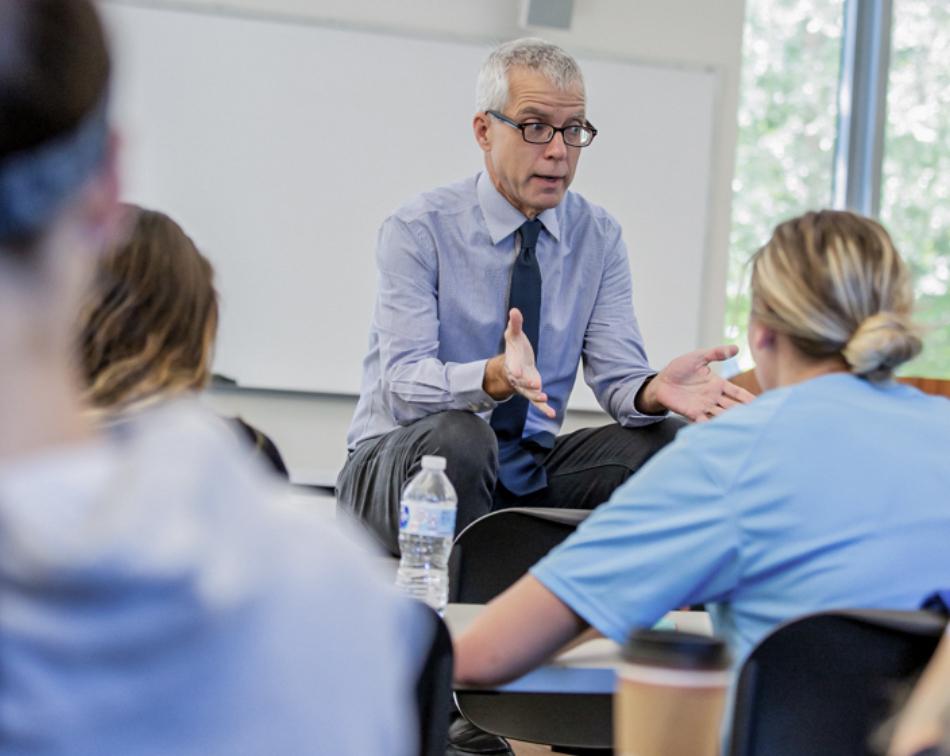 Our Value
Get a Private College Education for the Price of a Public.
That means attention, amenities, and opportunities without the sticker shock. Cost shouldn't keep you away from somewhere you belong. Check out our Financial Aid page to learn how that's possible. When you're ready, we're here to personally guide you through the process.
Find Your
Life's Major
Purpose.
Our Favorite Places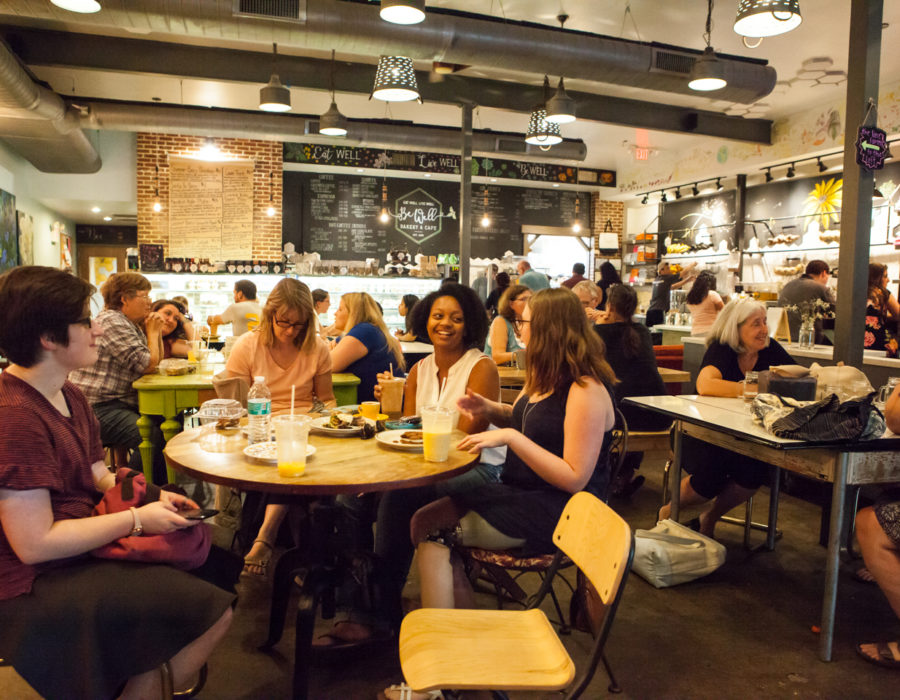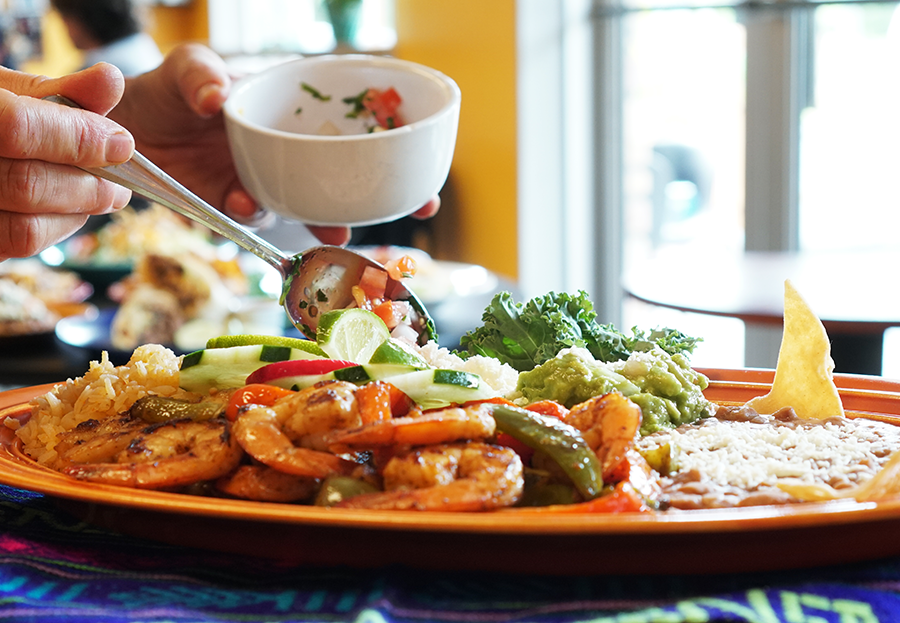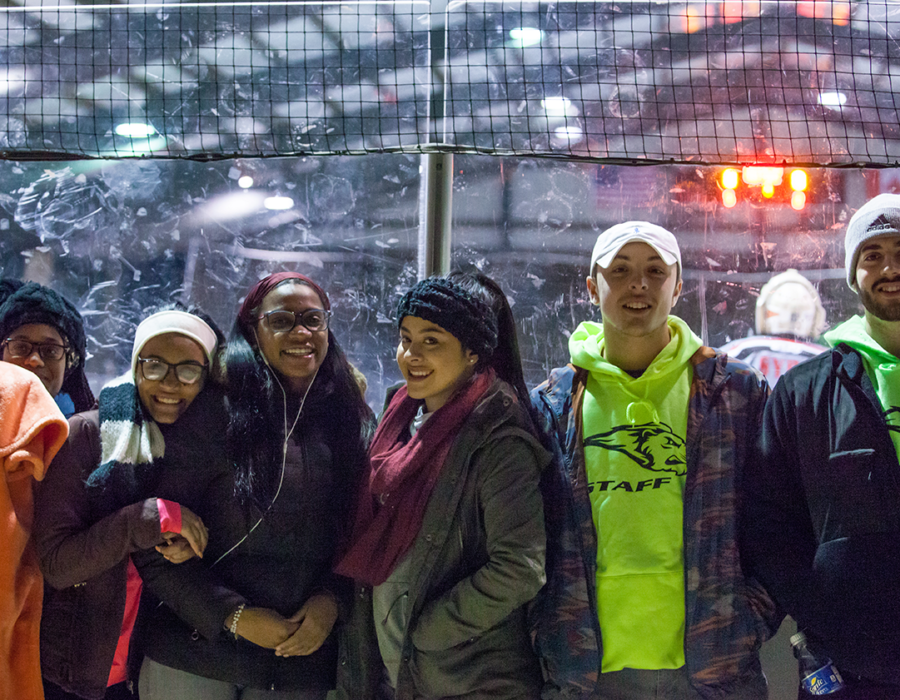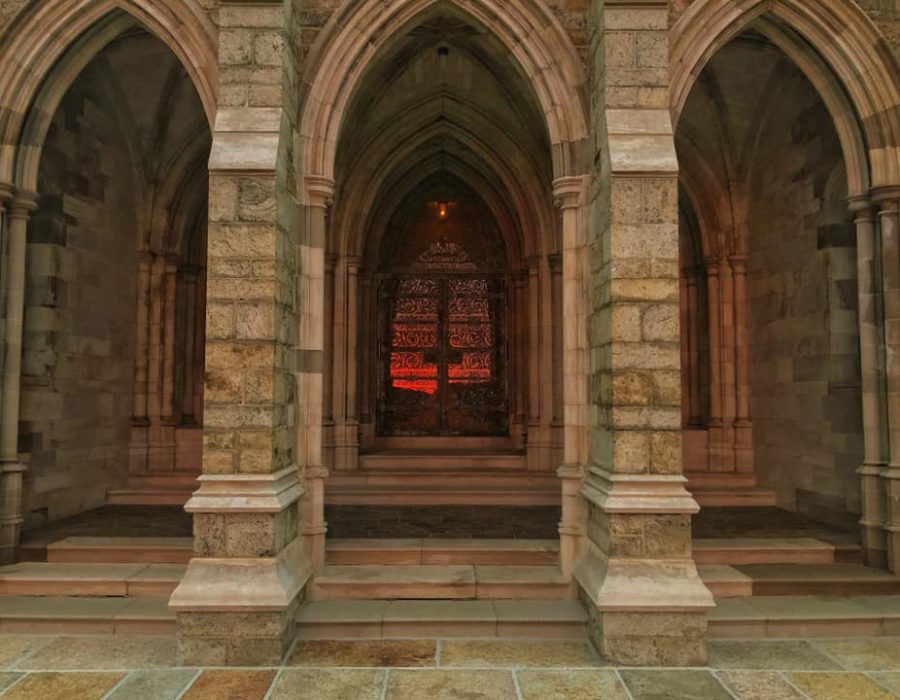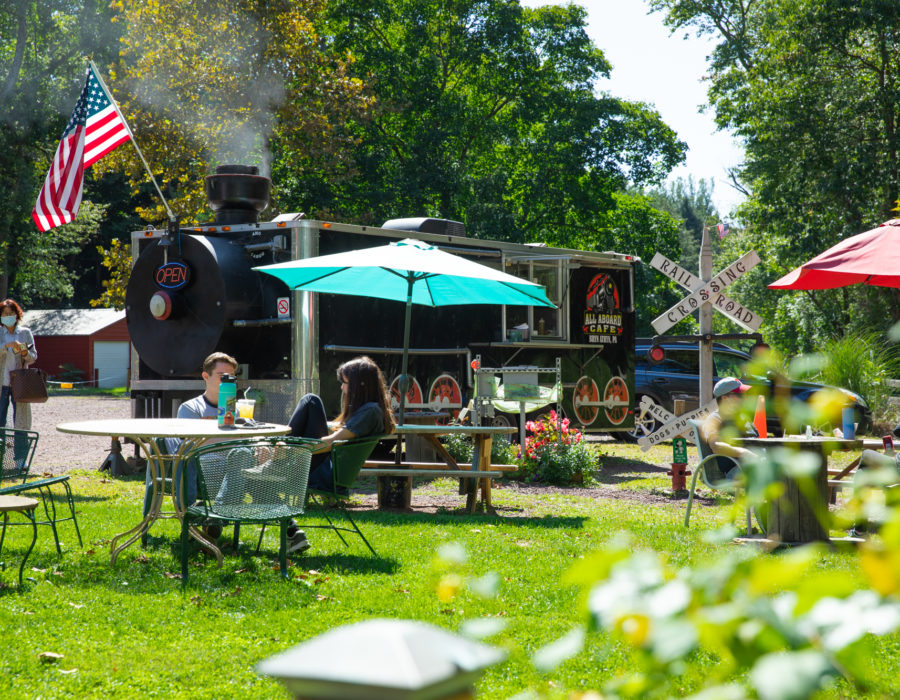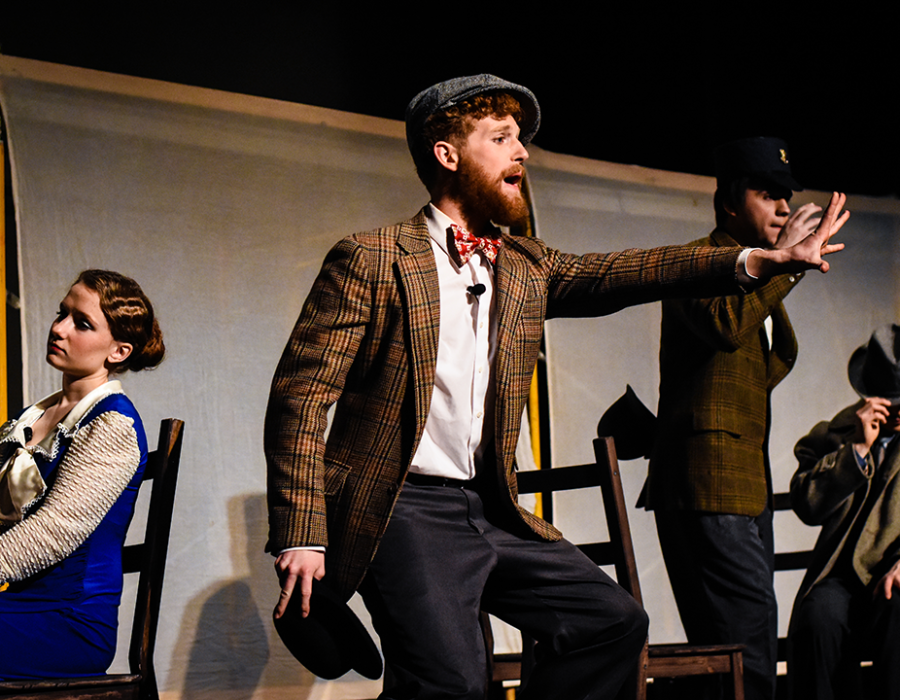 Be Well Café
Students looking for city atmosphere within walking distance to the College can head to this DIY-hipster-vibe dining spot with high ceilings, coffee bar, large artsy chalk board and funky seating. Menu items include artisan-crafted sandwiches, salads, smoothies, and desserts with vegan and gluten-free options.
Pennypack Trail
Built on a former SEPTA rail line, the Pennypack Trail is a 12-foot-wide gravel path that spans over 5 miles of level terrain, providing walkers, runners and bikers with scenic views of the Pennypack Creek valley, The trail entrance is a five-minute walk from Bryn Athyn College, and is a perfect place for busy students to stretch their legs and get some fresh air.
Provecho Mexican Grill
Just a 5-minute drive from campus, this locally-owned restaurant offers a cheery, welcoming vibe with authentic cuisine and brightly painted décor. From their savory burritos, tacos and nachos, to their homemade guacamole, and their live music in the evenings, students can enjoy the festive food and a place to relax from their studies.
Jungé Ice Rink and Pavilion
In winter, this outdoor hockey rink vibrates with the uproar of cheering and hockey sticks banging, as students huddle with their hoodies and steaming drinks to cheer on the Lions hockey athletes. When the temperature warm up, the rink dons turf and hosts a variety of other athletic games and activities.
Sunsets at Bryn Athyn Cathedral
This awe-inspiring architectural gem sits just across the street from the College, offering a central place of worship for Bryn Athyn Church, students and surrounding community. Seated high on a hill, overlooking the Pennypack Creek valley, the Cathedral grounds serve as a perfect spot to watch magnificent evening sunsets, and to enjoy quiet reflection when life gets hectic.
All Aboard Café
Just a 5-minute walk from campus, this Brazilian and Italian inspired restaurant resembles a real steam engine, a nod to its location beside the historic train tracks now converted to the Pennypack Trail.
Mitchell Performing Arts Center
Students with a creative flair can show off their chops on stage, or even behind the scenes in lighting, sound and costumes. From concerts and classes, to dances and theatrical plays, the Mitchell Performing Arts Center brings culture and conversation to the Bryn Athyn College community.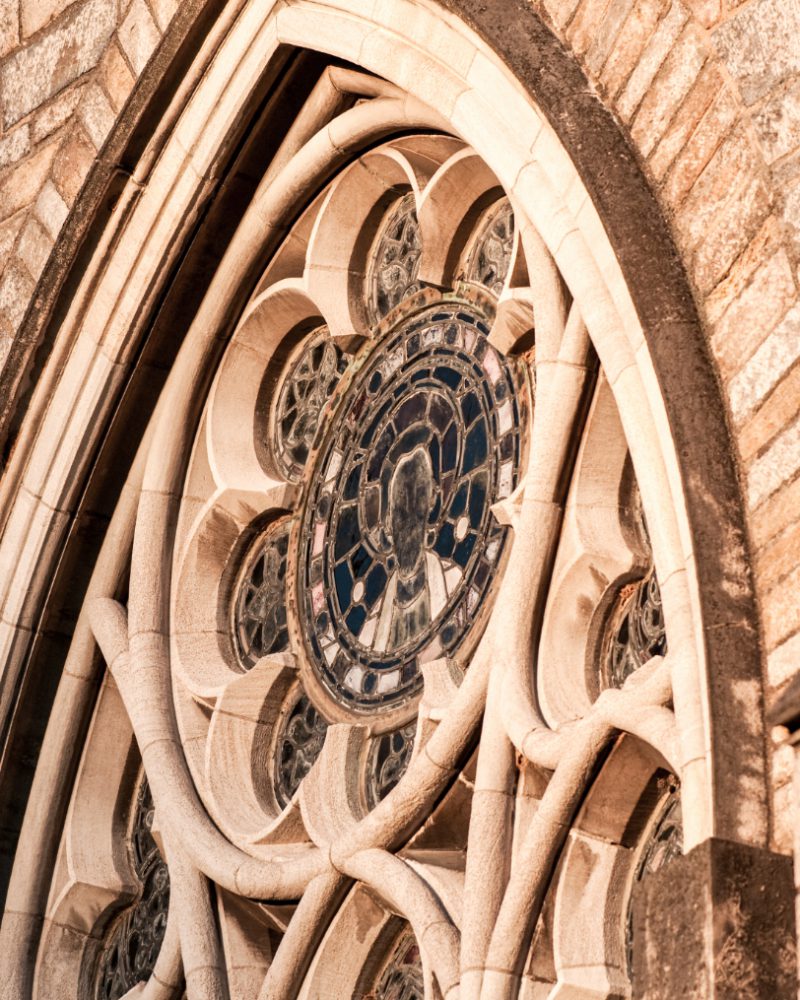 Life at Bryn Athyn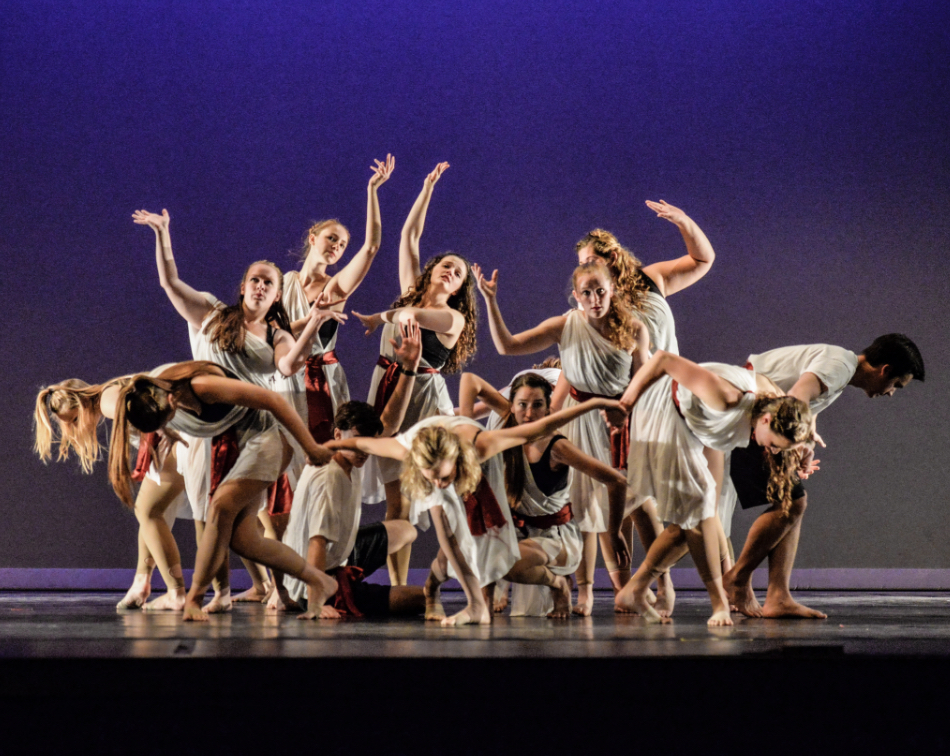 We fill our schedule with things that fulfill us.
For some, that means taking on a leadership role in just about every club, student organization, and team there is. Will you sling grilled cheese to end hunger with FeelGood, or jam with your professors in Bryn Athyn College ROCKS!, our aptly named student–faculty rock group? For others, the ideal schedule is one that's extra focused on school and personal development. This is your journey, and you should go about it at your pace.
Athletics are a huge part of our little school.
All that character we're building? It makes for some incredible sportpersonship. Like most parts of life at Bryn Athyn, this is not a place to sit the bench. Half of all students participate in athletics, competeing in the sports they love at the DIII level. Which means that the other 50 percent of student population has a very important position; make, some noise. GO LIONS!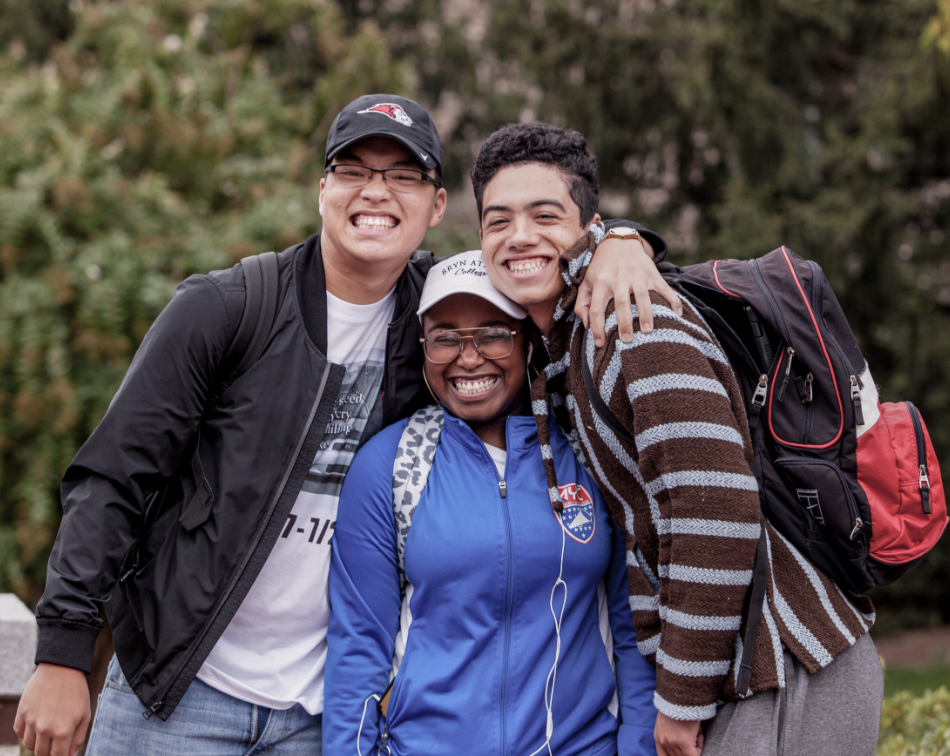 Bryn Athyn Friendships Form You.
Here, you have to work pretty hard not to make lifelong friends. Bryn Athyn attracts a certain kind of student (which we hope includes you), and with our cozy size, 'acquaintance' isn't really a word that's in our vocabulary. With a pretty extraordinary average class size of 14 and 130 gorgeous acres upon which to continue your discussions, you'll have the freedom to connect in ways much more meaningful than "that kid in my freshman Quantitative Reasoning."
Location, Location, Location
There's lots to explore in the Bryn Athyn area and beyond. You can be one with the trees, and also venture out into the big city.
Peace of Mind, Body, and Spirit
At Bryn Athyn "spirit" isn't some abstract concept. We teach you how to bring spirit into everything you do. You don't have to wait until you graduate to make an impact—experiential internships are a part of everyone's core curriculum. Should grad school be on your path, Bryn Athyn offers ample hands-on research opportunities. Our New Church affiliation enables students to study abroad at sister institutions in France and Germany, and faculty-led trips could have you studying sea life in the Cayman Islands or getting up close and personal with ancient Greek history. And no matter where you go, that same sense of Bryn Athyn belonging will travel with you.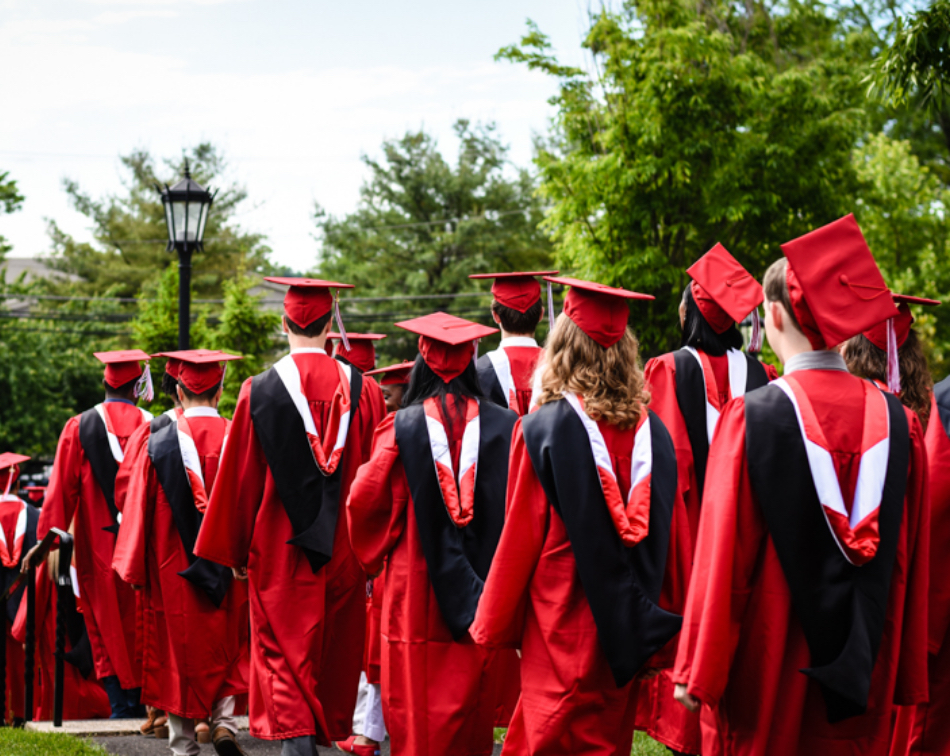 Expand the Mind
Professors come to Bryn Athyn to teach, not just to research, which means they spend their time guiding students to find confidence in their rational abilities. It's not about acing pop quizzes, or checking off those academic requirements. Exposure to new points of view and in-depth discussions will push you to find the greater meaning in anything that you encounter, here and beyond. And because it's no secret that college can be a stressful (albeit rewarding) time, we also prioritize the centering of our students' minds through a designated mental wellness center and team. We're big fans of balance, and we're here to help you achieve it.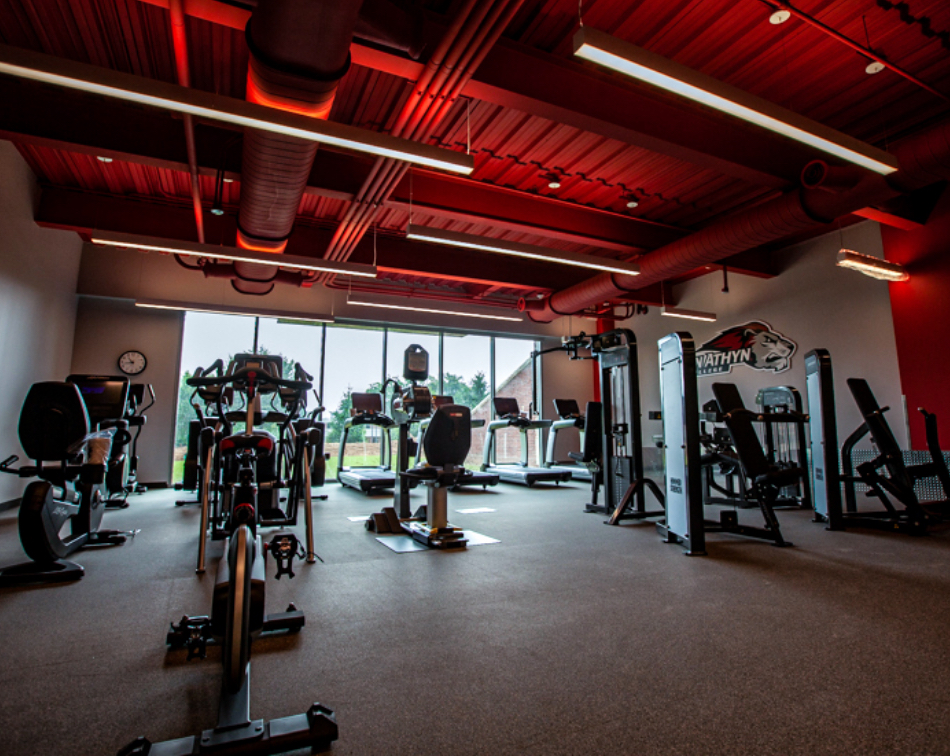 Fuel the Body
Our campus is the total package, with beauty and ever-improving amenities. With a state-of-the-art fitness facility to complement our counseling services, our brand-new Bryn Athyn College Center will keep you feeling your best, inside and out. We don't play around when it comes to your well-being. Unless you're referring to our new gaming lounge, in which case, grab an ergonomic seat and a controller and draw those shades!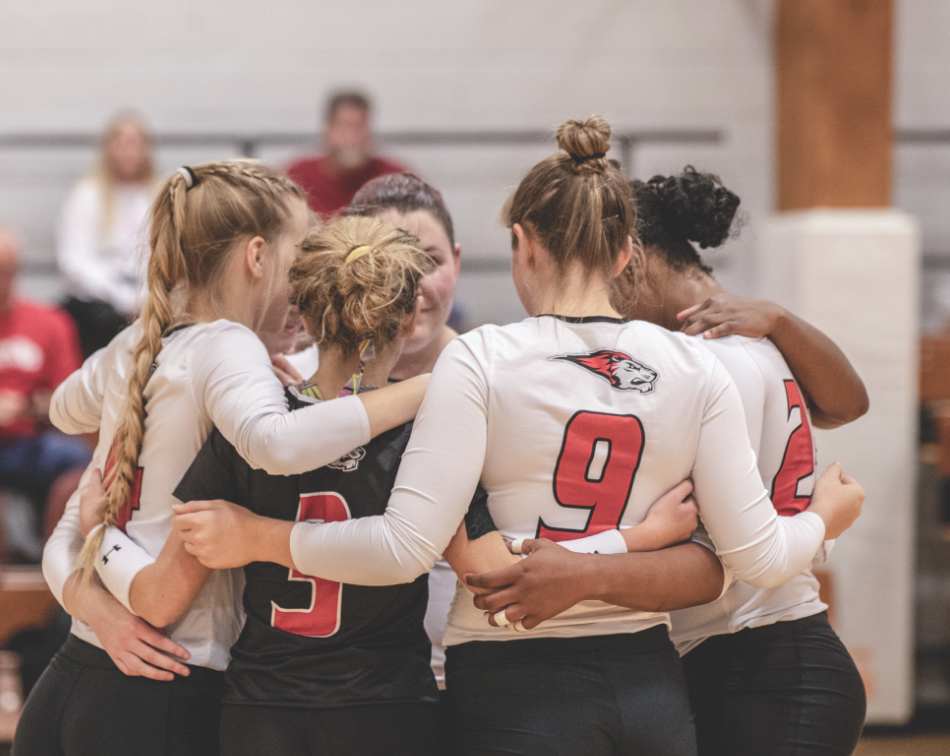 Nurture the Spirit
Bryn Athyn's got a lot going on, but we all need some stillness in order to truly gain perspective. Every week, the Bryn Athyn chapel service provides time to let it all sink in. It's a time to come together with everyone to reflect, share, and get inspired. Not "religious"? Not a problem. The New Church doesn't judge. In fact, we think every spirit, of any faith or level of spirituality, can benefit from the Bryn Athyn philosophy of questioning and contemplation that guides our personal growth.
I Get to Work There?
Career paths that start at Bryn Athyn go all over. Here are just a few companies and organizations where students have gone to work after graduation, with incredible stories to match.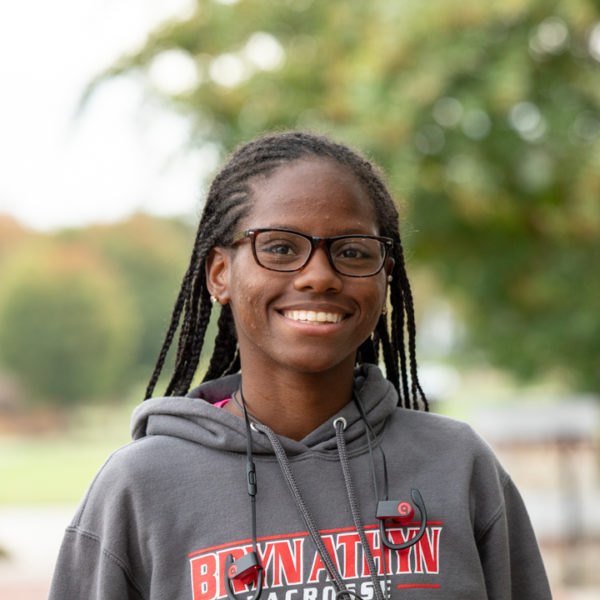 "I don't want to be a ghost writer for my life. I want to write my own story."
Chantal Farmer, '20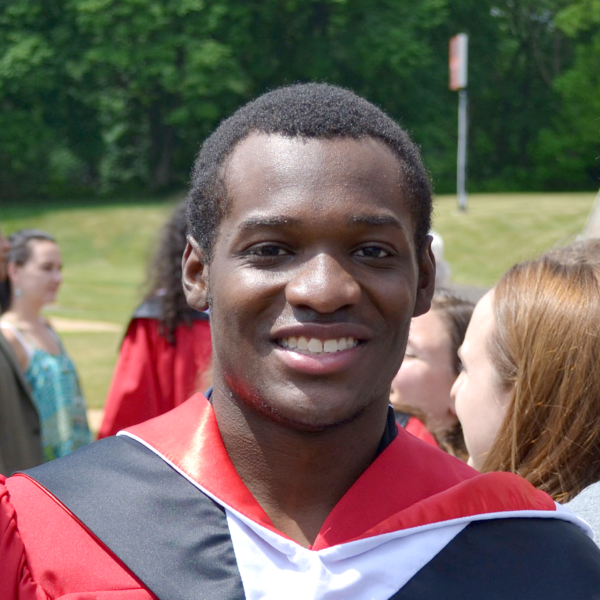 "Playing at BAC humbled me and showed me how to be an effective leader."
Terrence Johnson, '15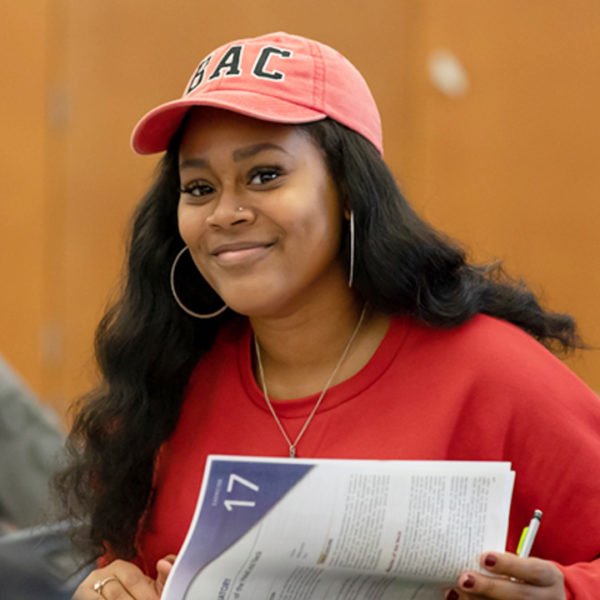 "The teachers here know you by name and know your goals. They make internships specifically for you."
Danaja Overton, '21
Bryn Athyn Unpacked